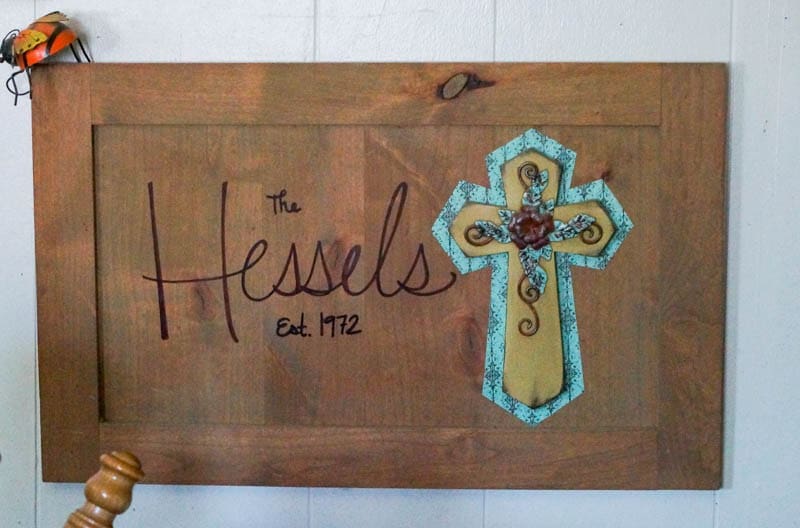 Hearts for Homes needs your help to provide a home replacement for this sweet senior couple. $6,000 has been generously pledged by Modern Woodmen Fraternal Financial ($4,000) and Point Bank ($2,000). We need your help to meet this matching challenge April 17-23.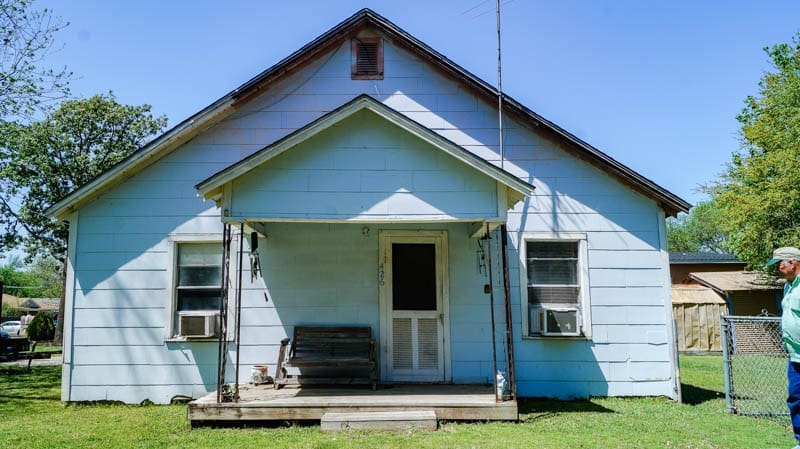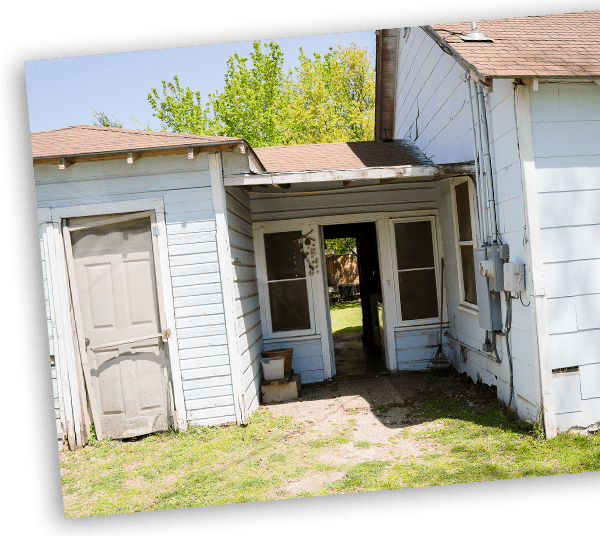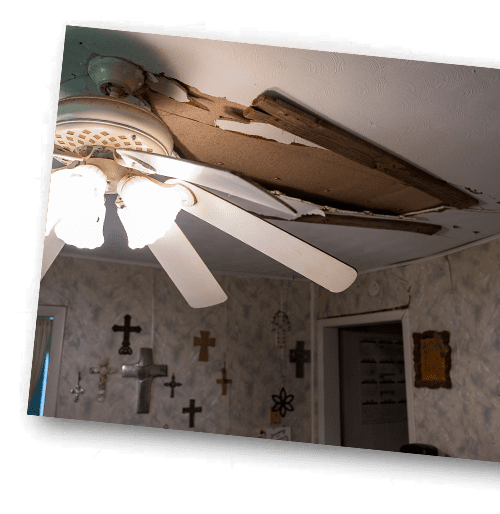 Meet Mickey & Lupe Hessel
The Hessels are life-long, active residents of Pilot Point, raising two daughters there and living in this 1953 pier & beam home for over 31 years. He is an Army Veteran and worked in farming most of his life. Lupe volunteers with local food pantry, was a volunteer EMT for many years and retired from Pilot Point ISD. The home has sunk into the ground over the years, despite their best efforts, causing irreparable damage.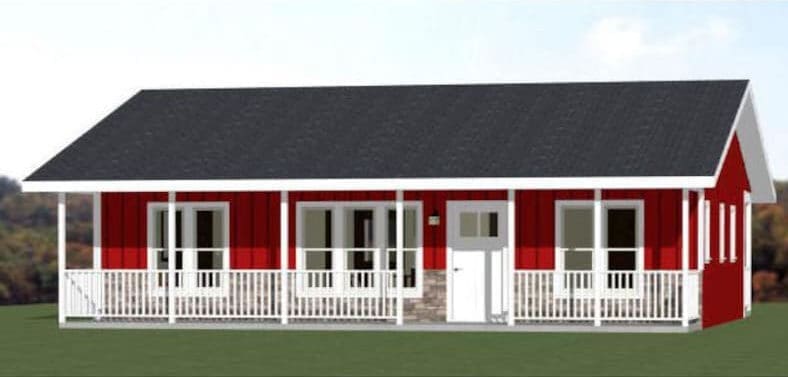 A 1000 SQ.FT. 2 BED/2 BATH
The plan is to build a home that meets the minimum home requirements in Pilot Point to provide the Hessels with a safe, comfortable home to age in place.
Pledges have been made for the following:
Builders 1st Source – Lumber
Classic Roof Systems – Roof
Labor for Plumbing, Electrical, Framing, Cabinetry & Brick Work.
The community is working together to make this dream a reality for Mickey and Lupe. Will you join us in this effort? Your donations will make a huge difference for this couple.